Product Description

15Kg o3 generator ozon generator products for ozone wastewater treatment
Both ozone capacity and ozone concentration can be adjusted from 10%-100%. We accept OEM and ODM orders.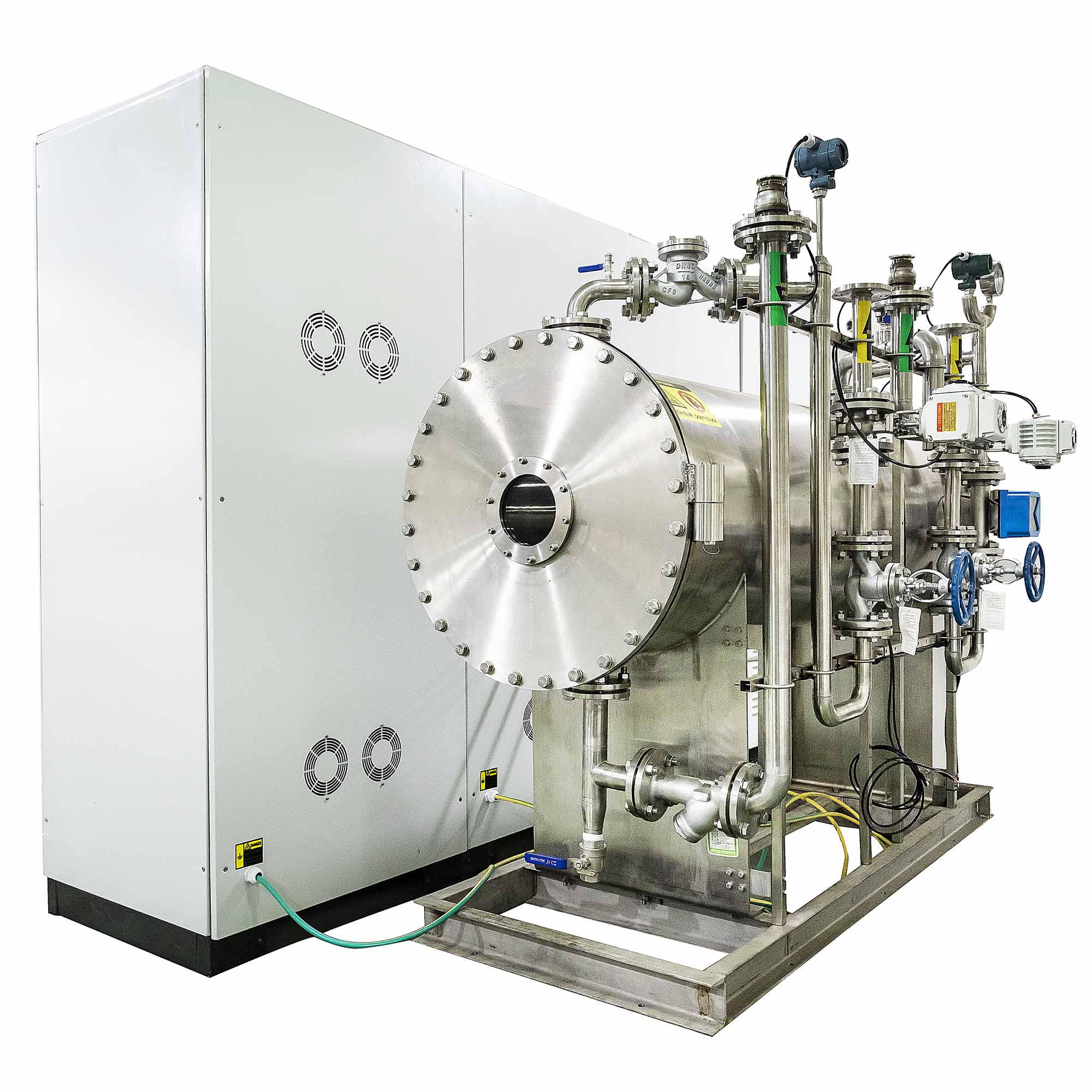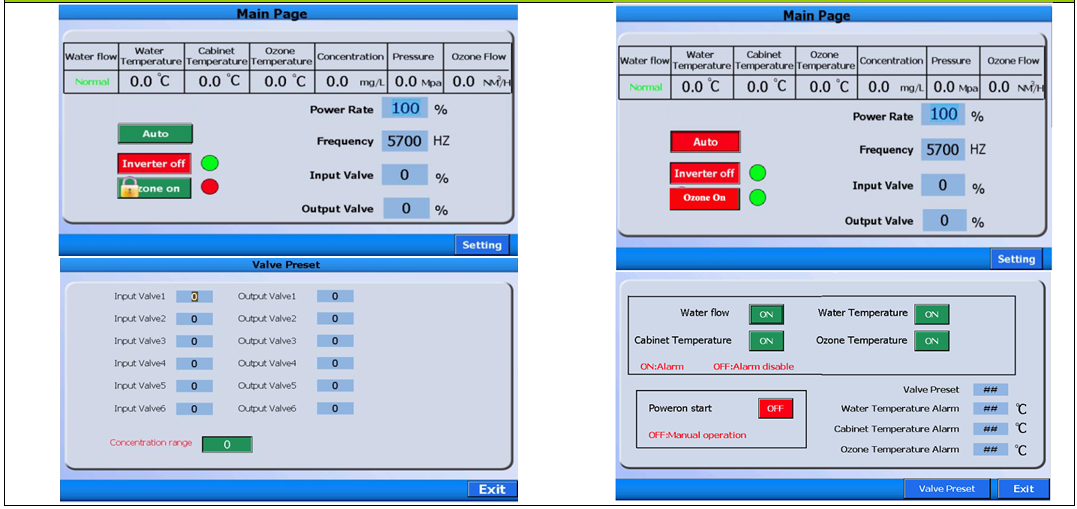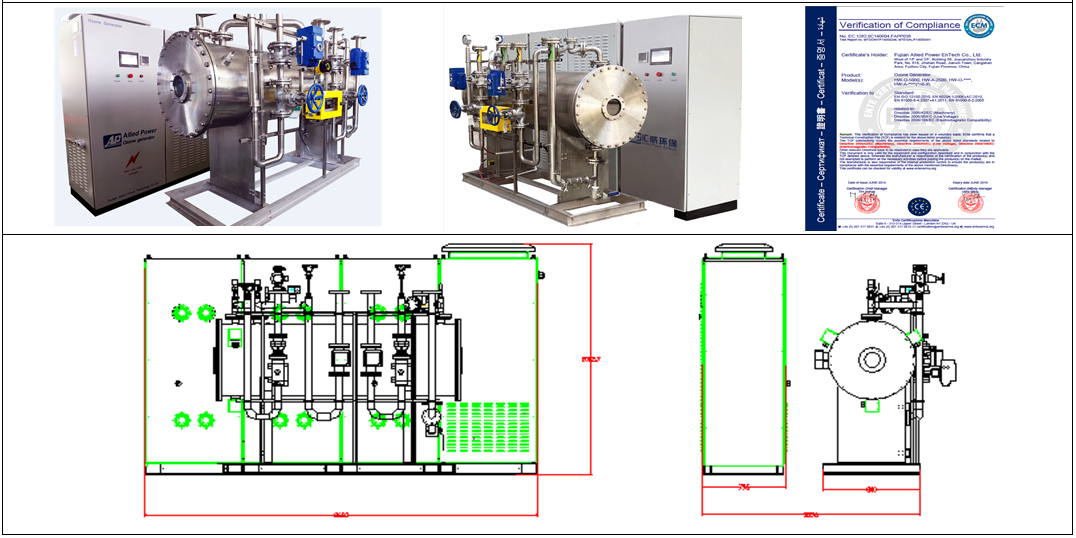 AUTOMATICALLY OZONE GENERATOR FUNCTIONS INTRODUCTION:
1. Safety design: Over current, over voltage, cooling water over temperature, cabinet over temperature, less water flow alarms, ozone leakage alarm, if any alarm happened, ozone generator will stop work.
2. Show water temperature, cabinet temperature, ozone temperature , ozone pressure, ozone flow, ozone concentration on HMI, real time inspection ozone generator working staue.
3. Screen saver 4. Touch screen valve setting, automatically to control oxygen inlet and ozone outlet valve open to regulate ozone production automatically. 5. Setting alarms max working conditions.
6. Ozone production can be regulated from 10%-100%
7. English Language
8. Local/ remote control
9. Show ozone production
Manufacturing Technique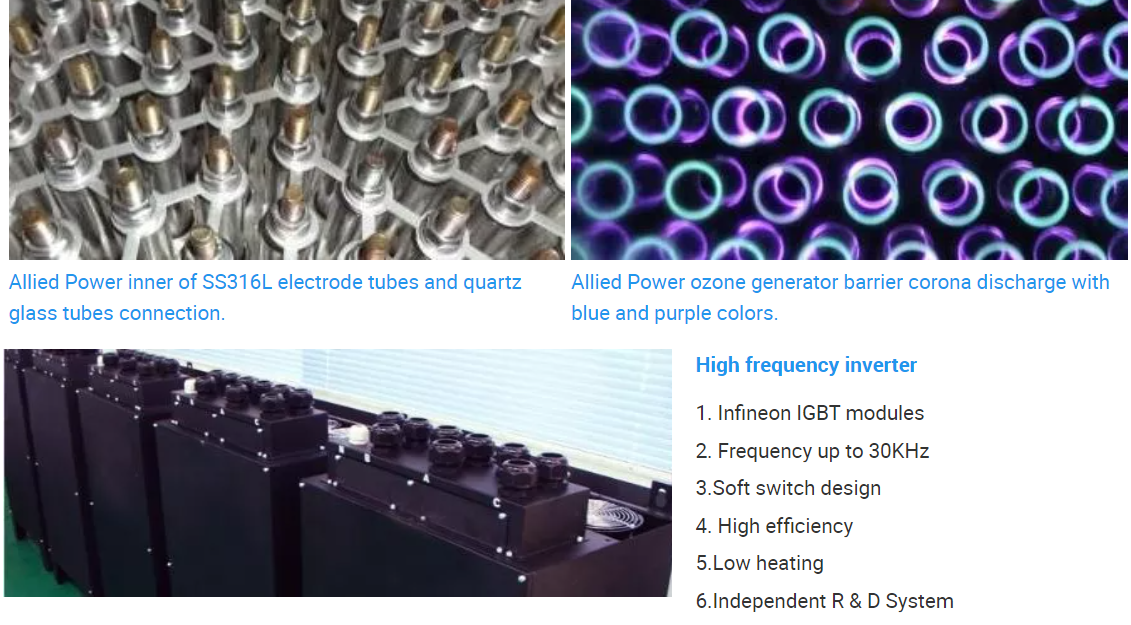 Our Applications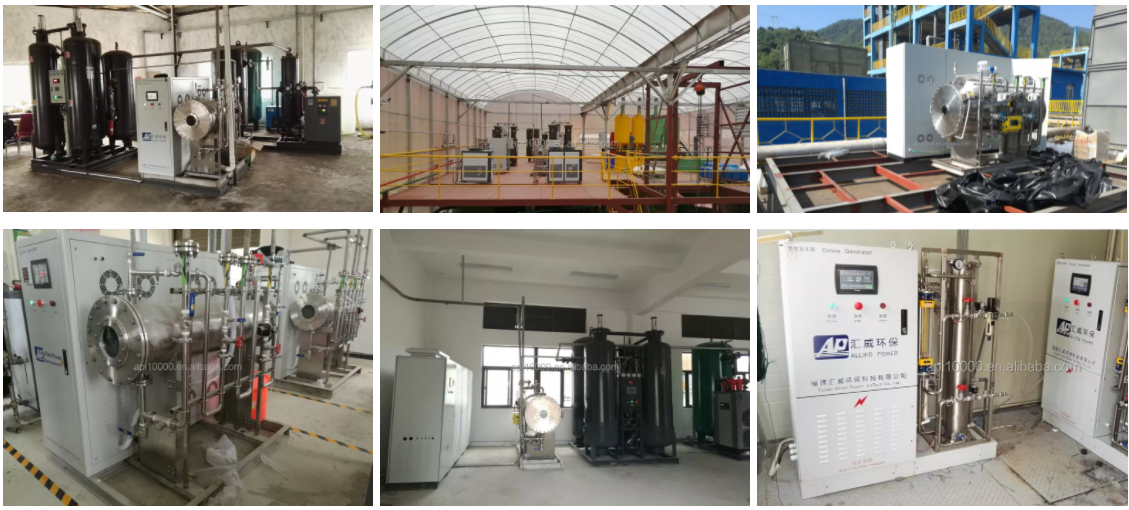 Our Certificates


Our Company introduction


Allied Power produce ozone generators from 10g/h to 50Kg/h.
Fujian Allied Power EnTech Co.,Ltd was founded in 2004.

Allied Power developed the most efficient and reliable ozone generator with ozone production from 10g/h to 50kg/h.We adopt double micro-gaps dielectric barrier corona discharge (DBCD) technology,quartz glass tubes and SS316L tubes as dielectric medium. High dielectric constant could ensure the ozone generator works stably and produce high concentration ozone.The highest ozone concentration of our ozone generator could reach 230mg/l.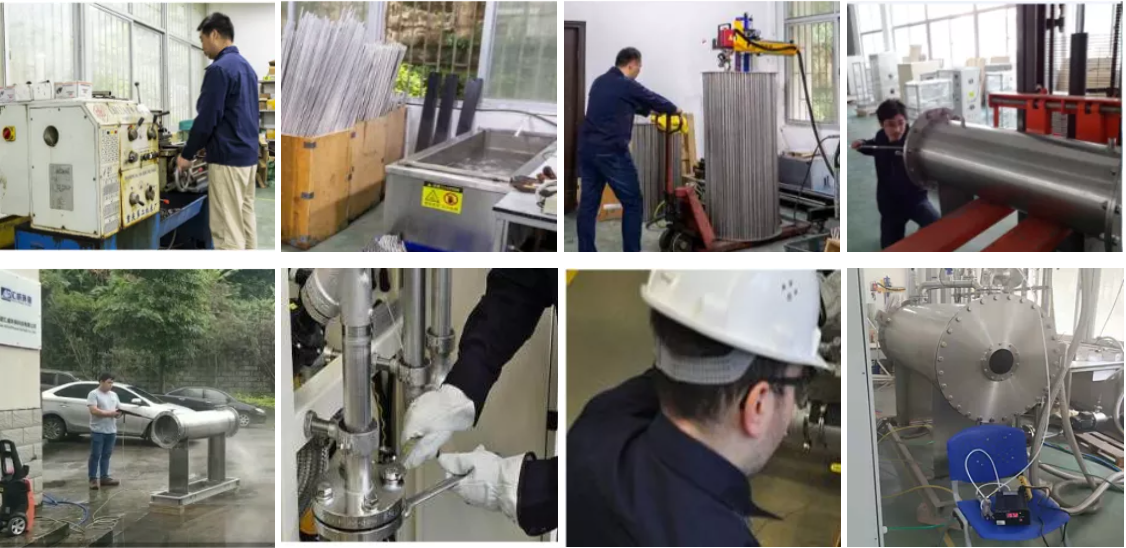 Relative Products

| | | | | | | |
| --- | --- | --- | --- | --- | --- | --- |
| 10g/h-30g/h lab ozone generator | 10g/h-50g/h All-in-one ozone generator | 1-10ppm Ozone water machine | 300g/h-1Kg/h ozone generator | 1.5Kg/h to 2Kg/h ozone generator | 6Kg/h ozone generator | 8Kg/h-30Kg/h ozone generator |
85